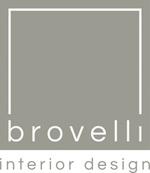 "I would highly recommend Brovelli Interior Design to anyone who wants exceptional quality, unparalleled service, and beautiful design"
About us
Philosophy
We offer a friendly and professional service covering all aspects of interior design, and design solutions for both new builds, renovations or refurbishment projects.
We design inspiring interiors, combining period with contemporary and modern styles that will enhance your home environment We would love to help you to bring out the best of your ideas and personality in the creation of your own unique design style.
We are completely independent and free to source the best products tailored to our client's specific needs. This allows us to work for the best interests of our clients and offer competitively priced products.
We appreciate the need to achieve the right balance in combining the aesthetic with practicality and functionality.
We like to incorporate sustainable practices wherever possible into our interior design philosophy, not only to be on the cutting edge in terms of trends but we particularly want to do our part to promote energy efficiency and enviromental responsibility.
The Company
Brovelli Interior Design is based in Hertford, Hertfordshire and we cover London and the South East of England.
The company is owned and managed by Franca Davison who has been trained at the Oaklands College in St Albans achieving distinctions in a two year Interior Design course with the Regent Academy of Fine Arts.
With 10 years experience in the interior design and furniture industry, Franca specialises in custom furniture designs for both domestic and commercial sectors.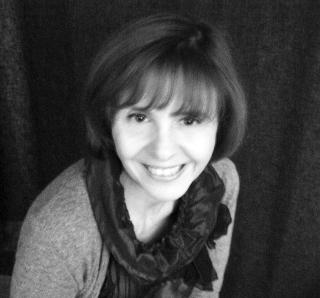 Testimonials
"Franca designed the units and bookshelves in our dining/living room. Definitely a great job! Anybody who comes to our home cannot help pouring compliments! Franca has got the rare skill to attentively listen thus understanding thoroughly her clients' needs, to suggest very creative solutions, while being at the same time flexible and ready to re-discuss them. She followed the project from A to Z, and come to see the realisation. We really appreciated her professionalism and feel like she transformed our living room".
Mr & Mrs S. Harrow
"We love our new elegant kitchen which has been beautiful designed. It is completely different from the others we saw previously. Franca was patient and was not afraid to suggest radical changes which definitively improved our kitchen space, functionality and practicality, but also she created a beautiful lighting design plan. Franca was not only able to understand our needs and requirements but the results were beyond our expectations. We would highly recommend Brovelli Interior Design to anyone who wants exceptional quality, unparalleled service, and beautiful design!
Mr & Mrs U. Taino